Tile Installation / Remodel
Our licensed and insured professional tile installers  provide expert remodeling service to any space.
Offering residential & commercial tile services to the Fort Myers, Cape Coral andNaples communities for 20+ years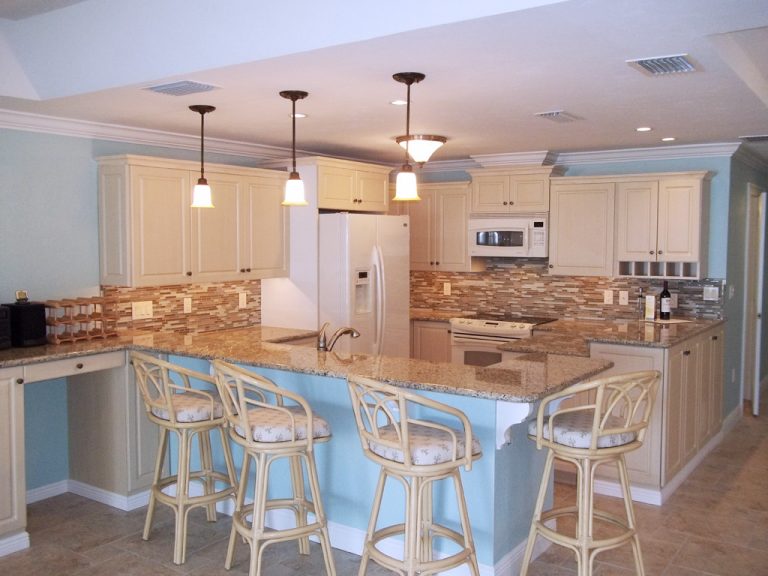 Tile Installation Choices
Porcelain & Ceramic Tile
Functional and fashionable.
Porcelain tile is fired at higher temperatures than ceramic tile. Porcelain floor tile and porcelain wall tile is tough enough for both in-door and out-door applications.
Ceramic tile and porcelain tile may be indistinguishable. Ceramic tiles are made with a coarser clay and are fired at lower temperatures than porcelain tiles. Ceramic is in general, cheaper in cost than porcelain.
Marble & Travertine
Beautiful, heavy stone tile.
Travertine is often visibly more porous, with a more natural and textured look.
Marble often looks crisp and clean while still being functional and luxurious.
Both are a perfect choice for kitchens, outdoor areas, decorative walls, and floors.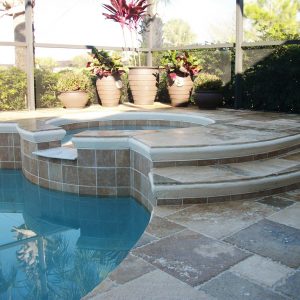 Luxury Vinyl Tile & Wood
Barely distinguishable.
Luxury vinyl tile is tough but gentle on your feet.
Vinyl is waterproof, making it a perfect fit for kitchens, living rooms, dens and other high-traffic areas. It is remarkably easy to clean, and is highly protected against drops and spills.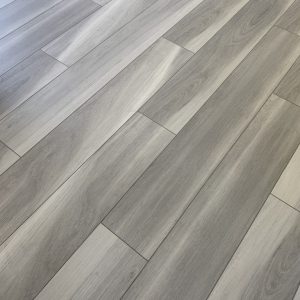 Setting Materials, Grout & Metal Trims Are Included With All Of Our Installations!
Fireplace / Feature Walls
Let us surround your fireplace with a tile masterpiece or create a stunning feature wall in your home or business.
Why be stuck in doors when you can enjoy outdoor cooking and entertaining almost all year long in Florida? Let us beautify your outdoor kitchen area with tile installation so that you are the envy of all of your guests.
Tired of looking at your concrete lanai? We have several options to beautify your out door living space.
We have the right tile solution for your high traffic areas. Bathroom and kitchen tiled floors and walls add longevity and value to your home or business. We have many styles and textures to choose from.
Remodel
Our Remodel Process
First…
We will do extensive preparation to protect your home and belongings. Then We'll use state of the art equipment including HEPA Filter Vacuum Systems and Air Scrubbers to minimize impact to your environment.
Second…
We do framing, waterproofing and crack suppression to complete the preparation.
Third…
And finally, we bring your vision to life with the installation of your custom wall design or flooring.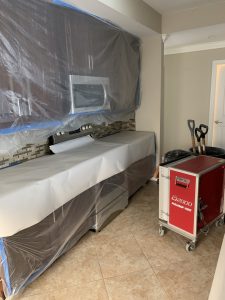 You will find our team is friendly, professional and dedicated to a level of customer service that instills confidence!
"*" indicates required fields